About Dr. Nivea B. Calico MD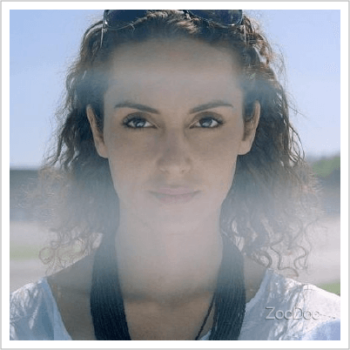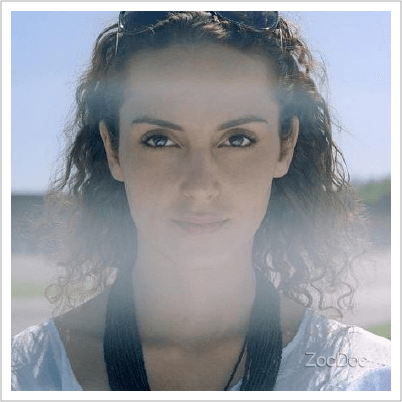 I'm a dedicated and caring physician. One who believes that her role as physician is not only that of a healer, but also a teacher. I believe that a successful treatment fundamentally relies upon our joining together in the pursuit of your health and wellness
In my practice I provide psychopharmacology, concurrent brief psychotherapy and guidance on lifestyle modifications that are capable of significantly improving your life & well-being. I believe in comprehensive & compassionate care. An approach which takes into account all of your needs including psychiatric, psychological, social and spiritual needs.
I practice Intensive Short-Term Dynamic Psychotherapy (ISTDP). ISTDP is a unique form of psychodynamic treatment that facilitates the rapid resolution of a broad spectrum of emotional disorders. It is an evidence-based psychotherapy that is strongly supported by current clinical research studies. ISTDP interventions are specifically designed to resolve anxiety, depression, somatization and personality disorders, as well as alleviate a variety of self-defeating behaviors, many of which derive from unstable or troubled early life attachments.
Being a medical doctor, who specialized in psychiatry, gives me the ability to diagnose possible medical causes responsible for the presenting psychiatric symptoms and allows me and my patients the confidence in knowing that they are being accurately diagnosed and treated; thereby ensuring comprehensive and proper treatment.
Overall, I see my role as a physician, as one who is meant to foster hope and insight, decrease suffering and help my patients achieve more freedom through personal growth and expression.