Dr. Deborah Krishnan PsyD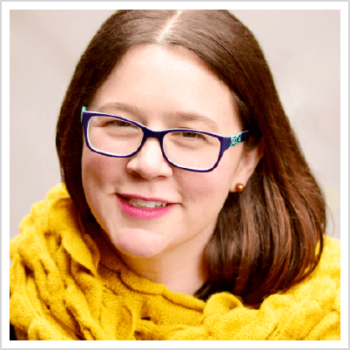 I am a clinical psychologist offering a respectful, non-judgmental, and collaborative approach to support and guide you during your time of crisis, crossroads, or self-exploration.
I strongly believe that healing and growth are possible in the context of trusted, caring, mutually respectful relationships. In my work, I often focus on difficulties in self-concept and relationships that derive from traumas and disruptions in early attachment, and regard highly the restorative potential of the therapeutic bond.
I employ an interpersonal, open, flexible framework that is both honest and humanizing. My therapy approach is strengths-based. It is my belief that a person's unique gifts and perspectives are clues that, when recognized and harnessed, can foster improved resilience as well as a greater sense of wholeness and purpose.
I am experienced in working with individuals going through mood difficulties, fear and anxiety, challenges with family or other relationships, identity questions, spiritual or existential concerns, feelings of shame and inadequacy, compulsive behaviors, health status concerns, bicultural strain, grief and trauma, psychosis, and the harmful impacts of societal or workplace bullying and discrimination.
I am committed to providing culturally respectful clinical care, and I am LGBTQ+ affirming. A proponent of H.S. Sullivan's legendary statement that "we are all much more simply human than otherwise," I believe that I have a professional and ethical mandate to support the dignity of all my patients as they search rightfully for a sense of meaning, deserving, and belonging.
2009-2014 Ferkauf Graduate School of Psychology, Yeshiva University, Bronx, NY.
Doctor of Psychology (PsyD) and Master of Arts (MA) in Clinical Psychology.
Psychodynamic Track, Psychoanalytic Theory TA.
Bronx Psychiatric Center Internship Program.
Jeffrey Sage Memorial Award for Excellence in Clinical Psychology.
2007-2009 New York University, New York, NY.
Master of Arts (MA) in General Psychology.
2000-2002 New School University, New York, NY.
Master of Fine Arts (MFA) in Creative Writing.
1996-2000 Kenyon College, Gambier, OH.
Bachelor of Arts (BA) in Philosophy and English.